Strategik Underground
Saturday 03/22/14

We'd be fools not to ride this strange torpedo all the way out to the end! It's a Strategik underground, the dirtiest known unofficial gathering in organized debauchery. It's a fantastic spectacle in honor of Jacq-a-roo and Jaden Rose birthdays hosted in the East Bay, or at least that's what the press release says anyways.

As your attorney, I advise you to rent a very fast car with no top. You'll need Acapulco shirts, swim trunks, dancing shoes, and a positive attitude. I advise you to drive at top speed; it'll be a goddamn miracle if we can get there before you turn into a wild animal.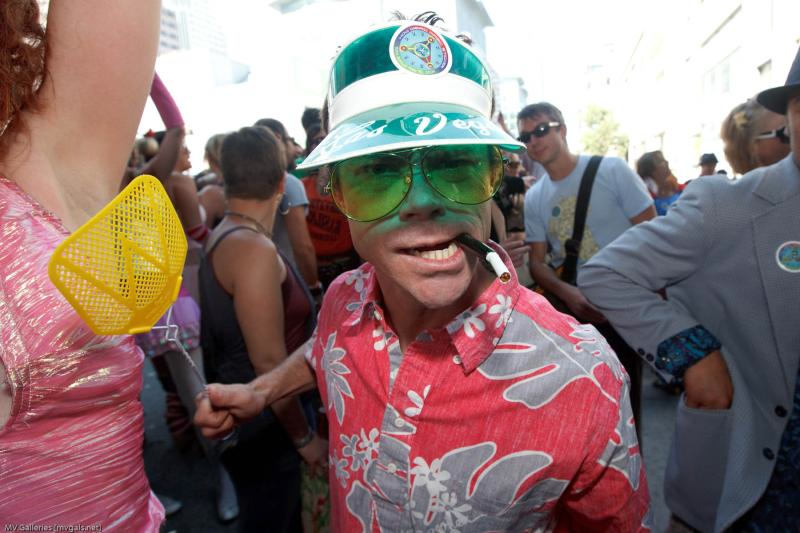 Are you ready for that? Checking into a Strategik underground deep in the bowels of bass country with intent to dance all night until the sun comes up? I sure hope so.

Hired geeks for the trip:
Mo Corleone (Want It!)
DJ Dane (Dusty Rhino/I Like It Dirty)
Influence (Strategik)
Jay Vigor (Strategik)
Dr. Whiskers (Strategik/Brass Tax)
M.O.D. (Strategik/ Throwing Shapes) Cavalier (FlashbangSF/Strategik) Adam Brody (Strategik/Top of The House)

Visuals by: Pixelpusher
Lighting and Sound by: Strategik

Hot tub on site... Bring swim gear and towel!

10pm-6am

21+

Limited capacity... Presale tickets highly recommended!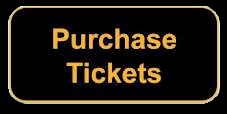 $10 limited presales
$15 presales until sold out


East Bay location
Bart access to event

**Exact location will only be sent to ticket holders**